Journal Entry:
Sun Apr 1, 2012, 6:23 AM
"Upon wings of tomorrow, leave behind today; yesterday a dream.
Reach the rock and sing of wind, water, and rain.
Watcher of the woven who bares still the scars,
but bares them not for bearing for they are not what we are."
This poem is an original and may not be reused without my permission.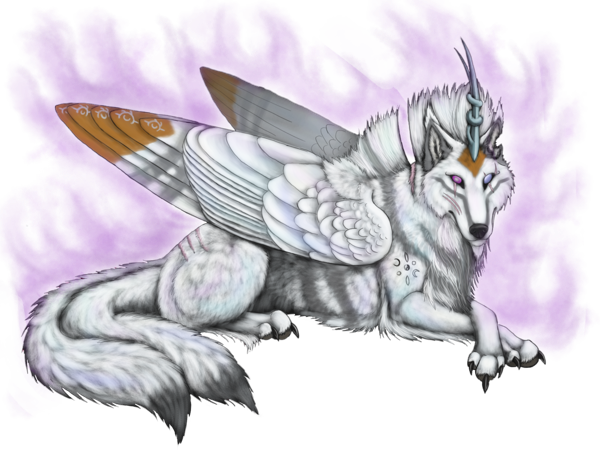 From my soul to yours, I sing.
Beautiful art done for me ONLY by Silver-Sully

I am extremely unstable right now...
...so I don't know what to tell you.
Here. Not here. Gone. Back.
Every which way but whole.
If you need to reach me, email is best for awhile.
I can't promise I'll reply, but I will promise to try...
RekaCryistall@gmail.com
...having a really bad case of the "missing Mala"s this morning...so...between the crying, have some of our memories from over a decade of love undefinable in this world...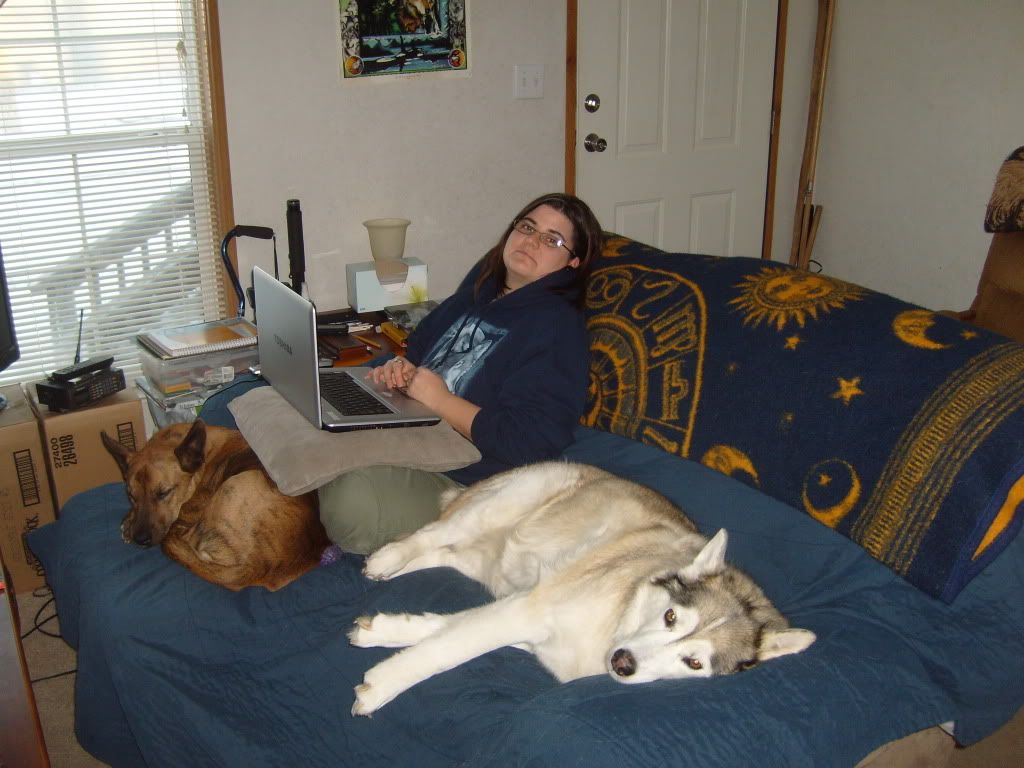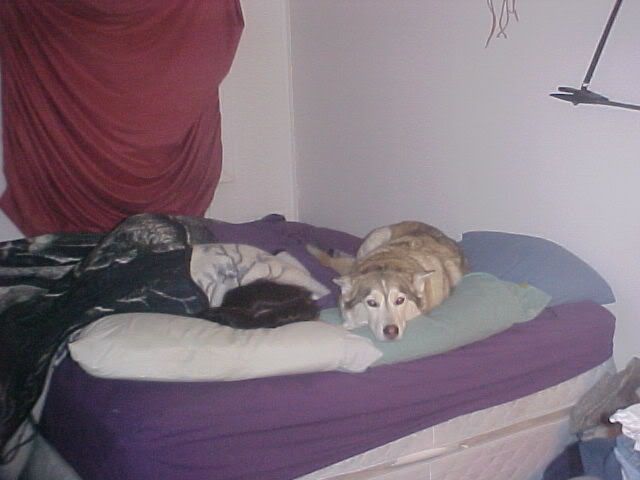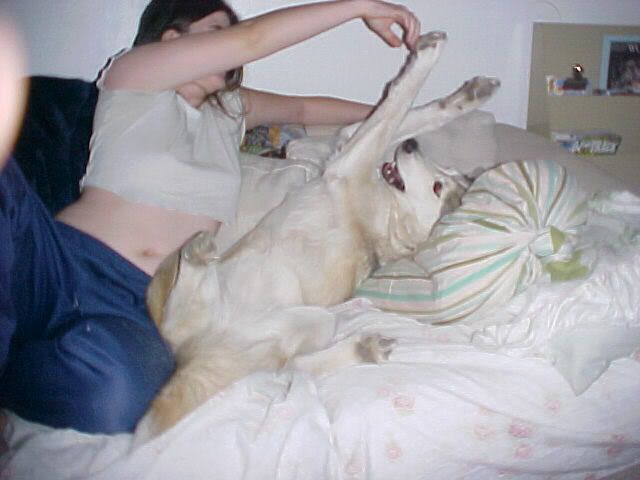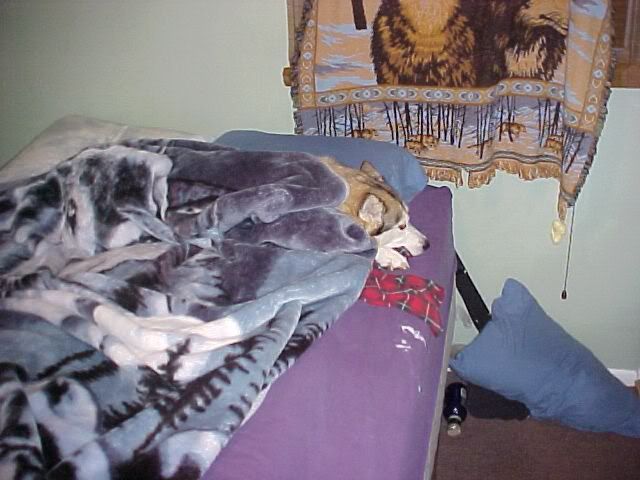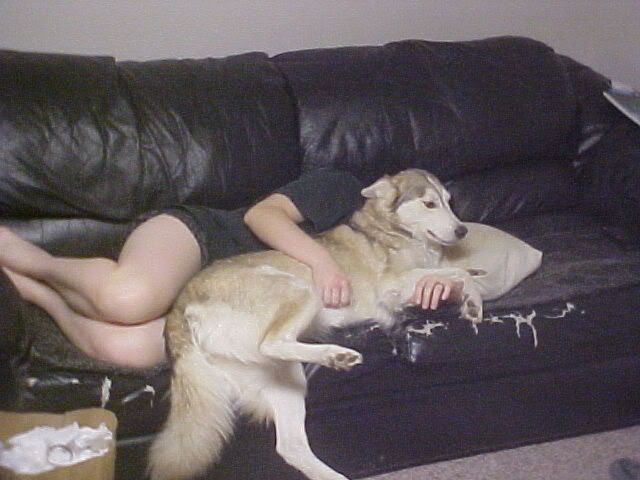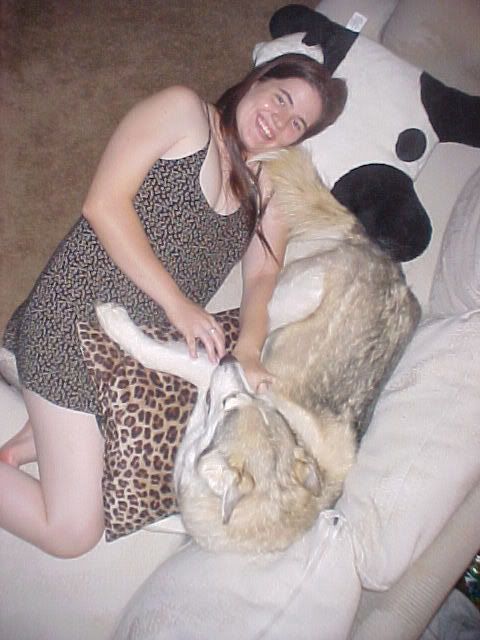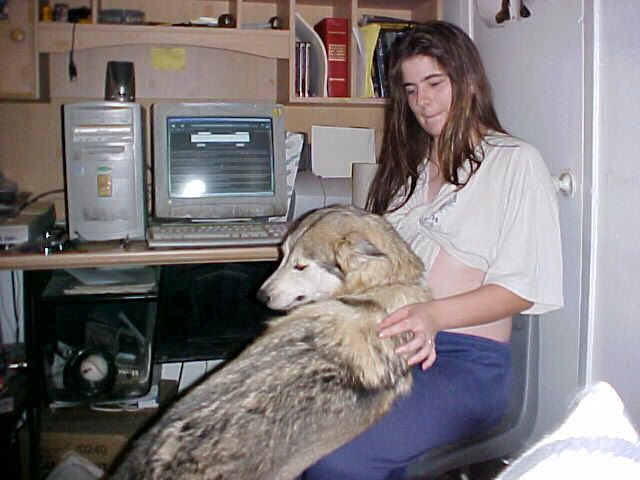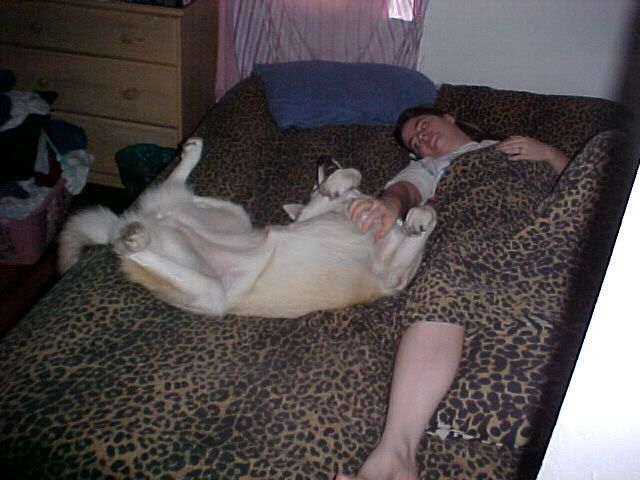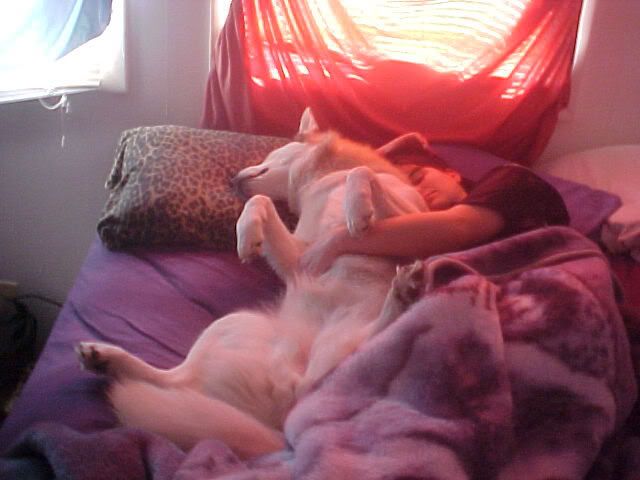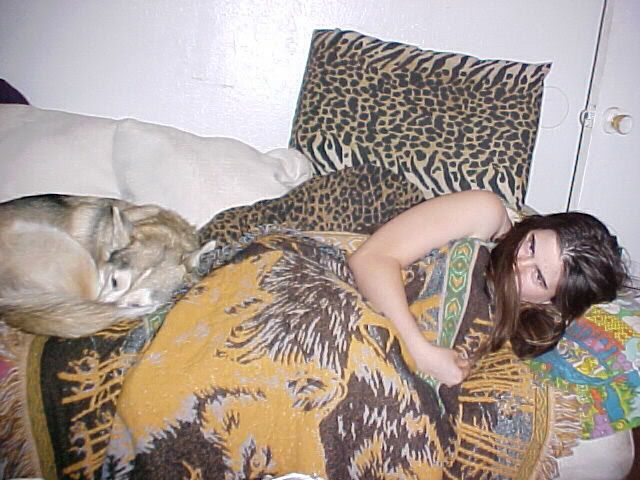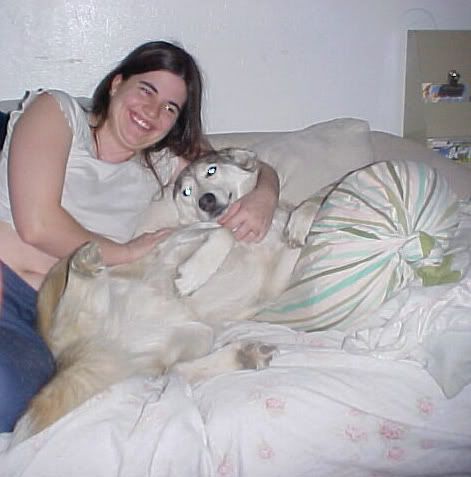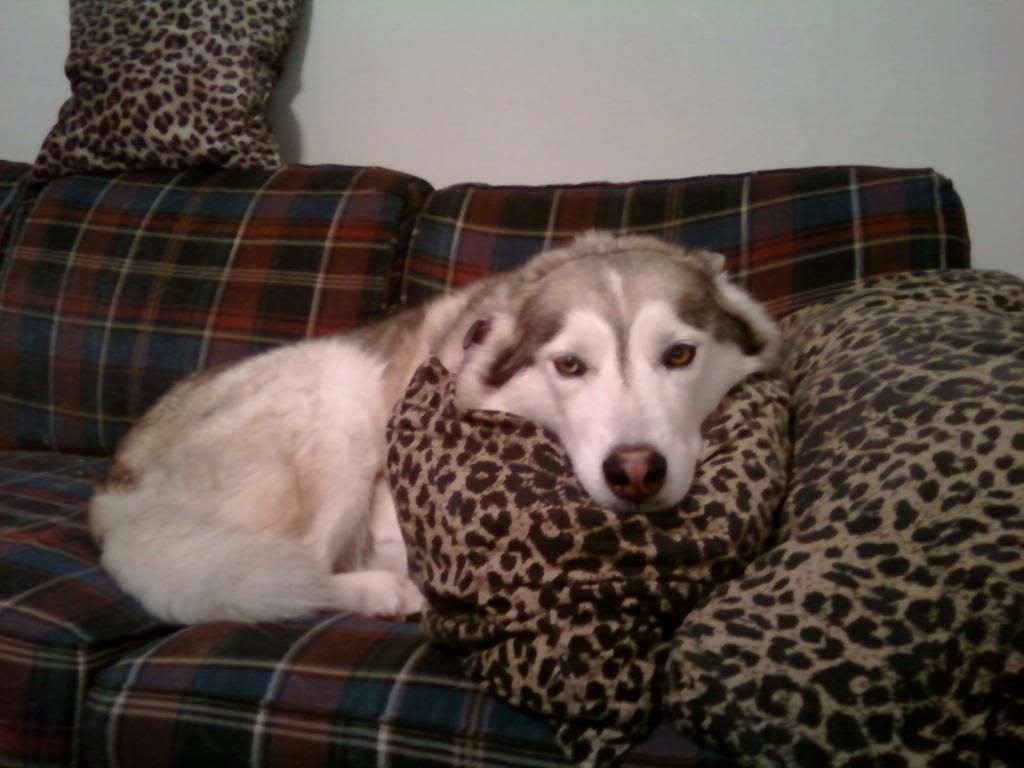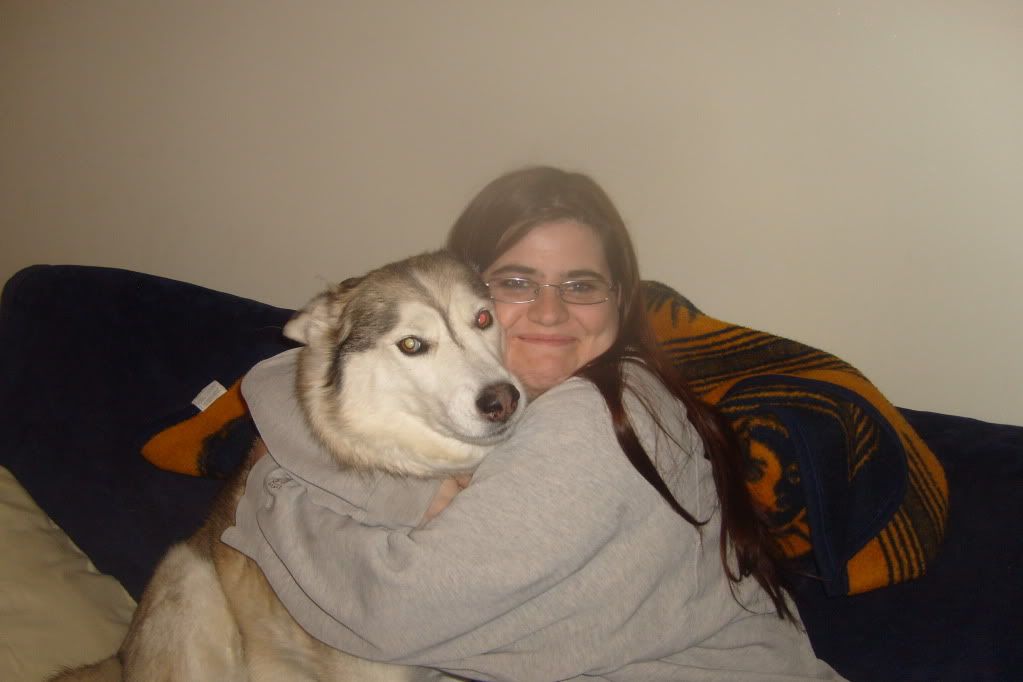 I was the ONLY one she would let lay on her and hug her and...I shared the most magical moment of my life with her...a fluke occurrence cast the Aurora Borealis (Northern Lights) strong enough to be seen from Indiana...her and I sat on a grassy hill just watching it...the only time in my life to have seen them in person...and I couldn't imagine having shared those moments with anyone else...
I miss you so much...so very, very much...I'm just so...so...heartbroken without you...I think I know how twin siblings feel; that "other connection" they are so mysterious and famous for...so very much of me is gone without her...I feel her in many things...all things...and it hurts so much...
Sorry for the photo spam...and if you're getting tired of hearing about Mala, then I'm sorry too...but it's all I've got...I have no family to call, no friends to come over and go through pictures with...she was
everything
...I don't know how else to say it...I live...but my very heart has moved on; passed away from this world...I hope we met again...until then...there just simply is nothing to relieve this ache...
-Reka
AKA Crys

fav.me/d4t121j

fav.me/d4uq263
:thumb290679470:
Mood: Miserable
Listening to: the rain
Reading: nothing
Watching: nothing
Playing: nothing
Eating: nothing
Drinking: Monster Energy Absolute Zero

Watch